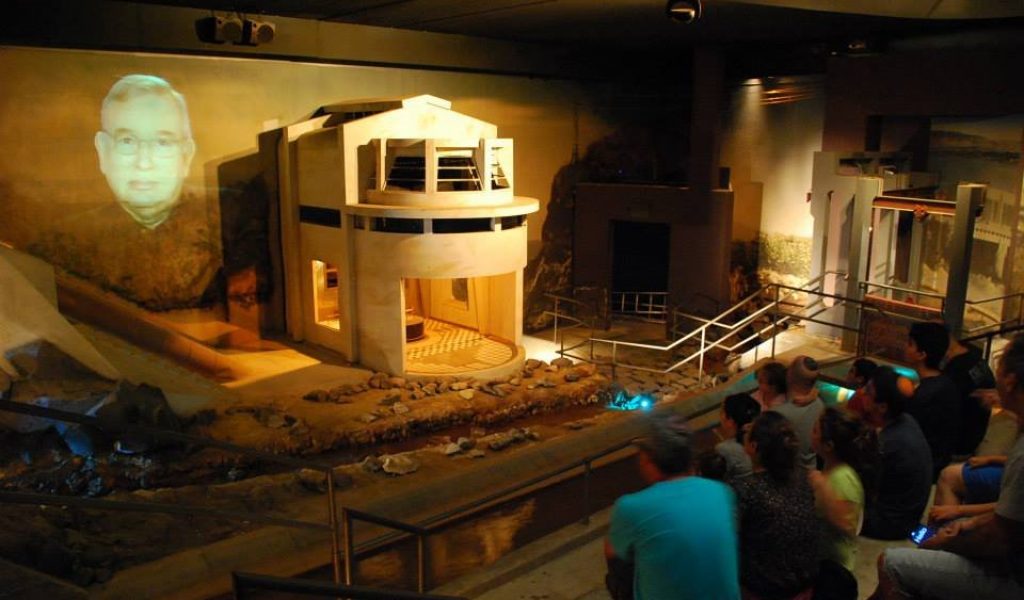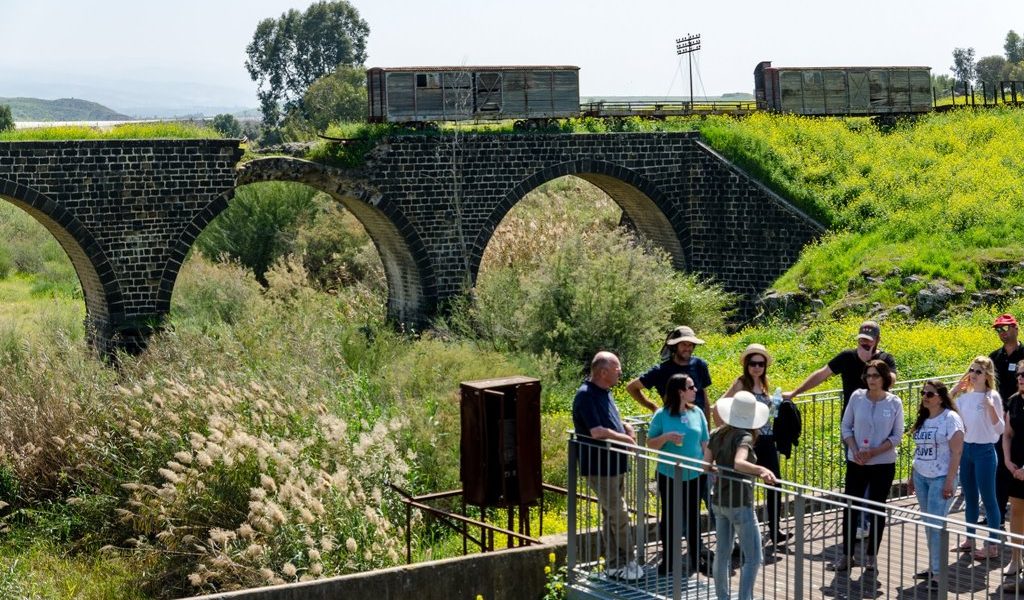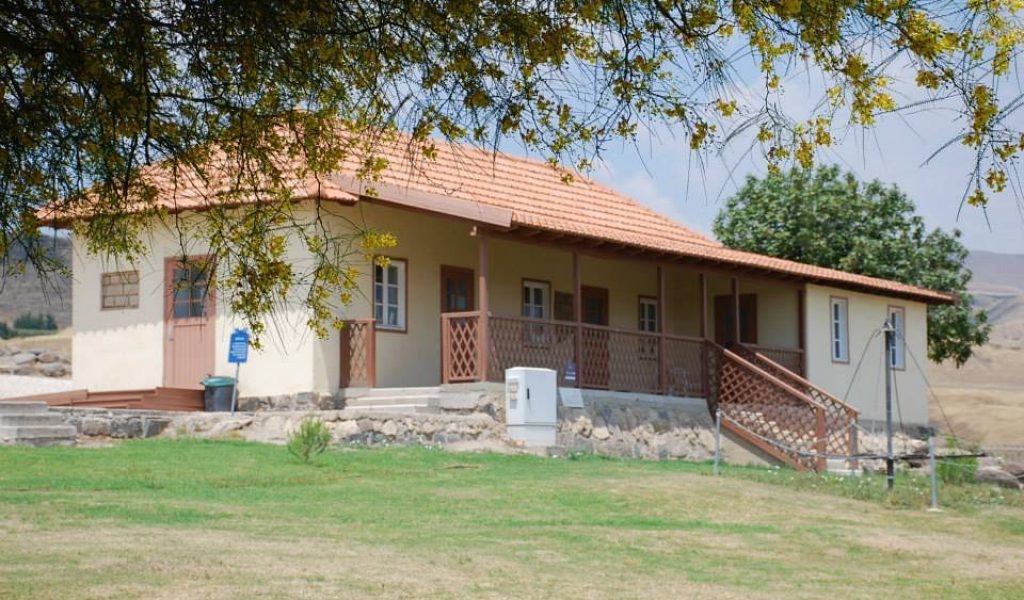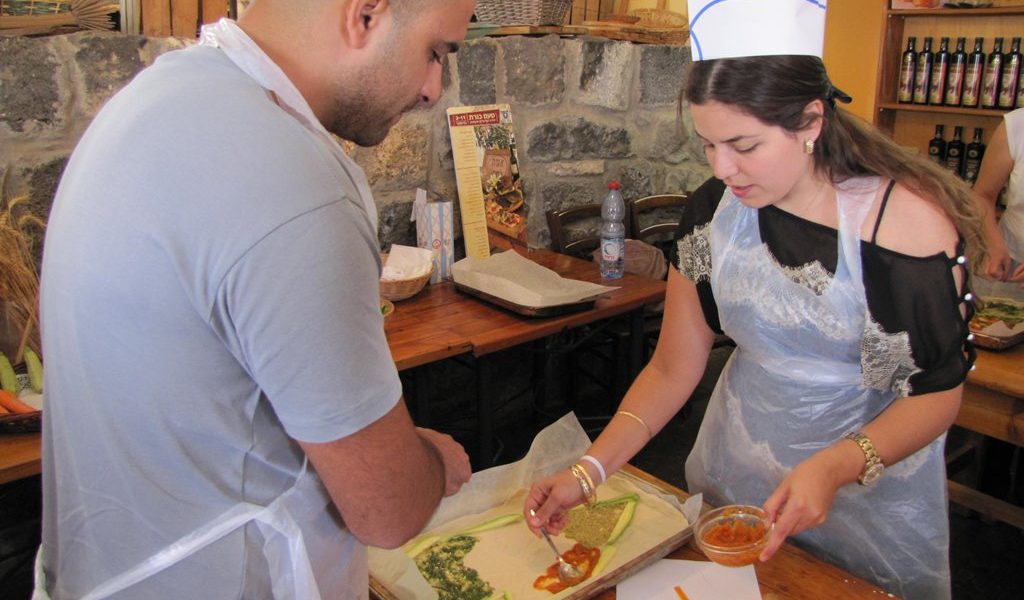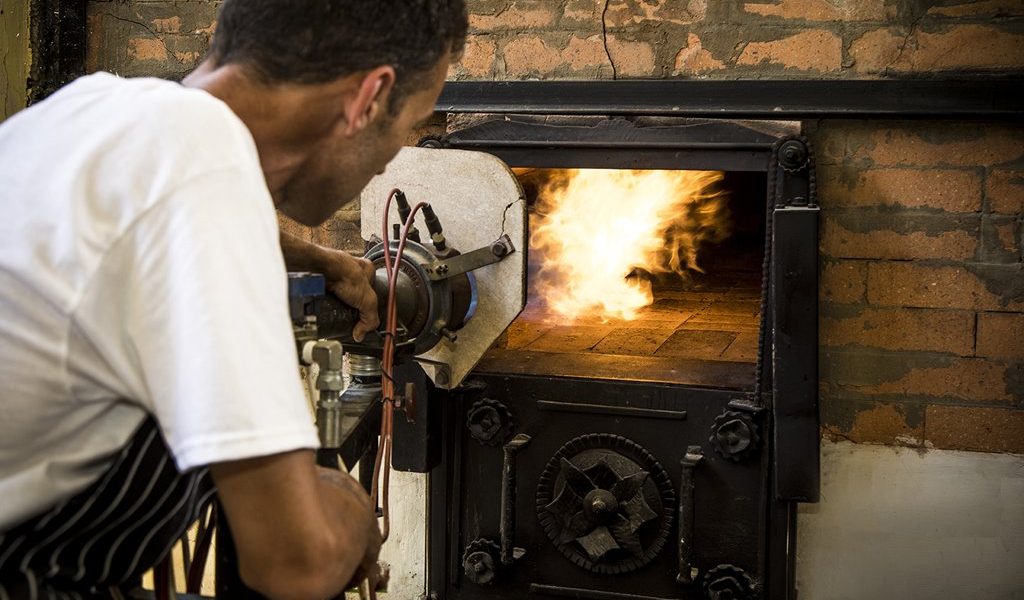 Fucaccia Workshop in the "Malka Cohen" bakery shop
Bake a personal item, in a variety of tastes; using the extras spread out on the table, including: olive oil, bell peppers, mushrooms, herbs, olives and more…
Length of activity – 30 minutes
Every participant will receive a chef's hat and a few secrets for success
Lemon mint drink and water will be available throughout the activity.
Kosher (milk / non-meat)
… and while the bread is baking, we will go out for a guided tour….
We will visit "The Naharayim Experience in Gesher", nicknamed the "start-up" of the previous century. This is an unusual light and sound show, full with models of the dams system, running water, sounds and colors, telling us how the desert was transformed into a symbol and a vision for Jewish immigration with this industrial development in the Land of Israel. The Naharayim Experience brings us the story of Pinchas Rotenberg who built the hydroelectric power plant on the Jordan and Yarmouk Rivers that turned a dream into reality.
Old Gesher – Welcome to the Unforgettable Experience of a Journey through Time
A splendid look-out onto the Jordan River scenery and the Gilad and Golan Mountain ranges. This site tells about the struggle of the Kibbutz members during the War of Independence, presented via an exciting sounds and lights show. The fighters' bunker, located in the heart of the settlement, has been converted into a unique Visitor Center.
The boardwalk on the banks of the Jordan (between October and May)
A path brings us down to the banks of the Jordan River, where we can see the three historical bridges built on the River, and nearby remnants of a 14th century Mamluk Inn. The stone paved boardwalk along the bank of the River brings us to a viewpoint built in memory of Esther Arditi, "The Angel in White", telling us her heroic story.
Back to the bakery to see the results of our handwork…
Costs: 69 NIS
"Malka Cohen" is also offering light meals
Brunch Menu:
– Assortment of breads
– Festive foccacia in an assortment of flavors
– 2 kinds of vegetable quiches
– Variety of spreadable cheeses
– Homemade tehina
– Green salad with seasonal fruits in a French dressing
– Salad with cherry tomatoes, with olive oil and herbs
– Cabbage salad, Chinese style
– Olives, butter and homemade jams
– Homemade lemonade with mint
Tea and Coffee
– Homemade cakes