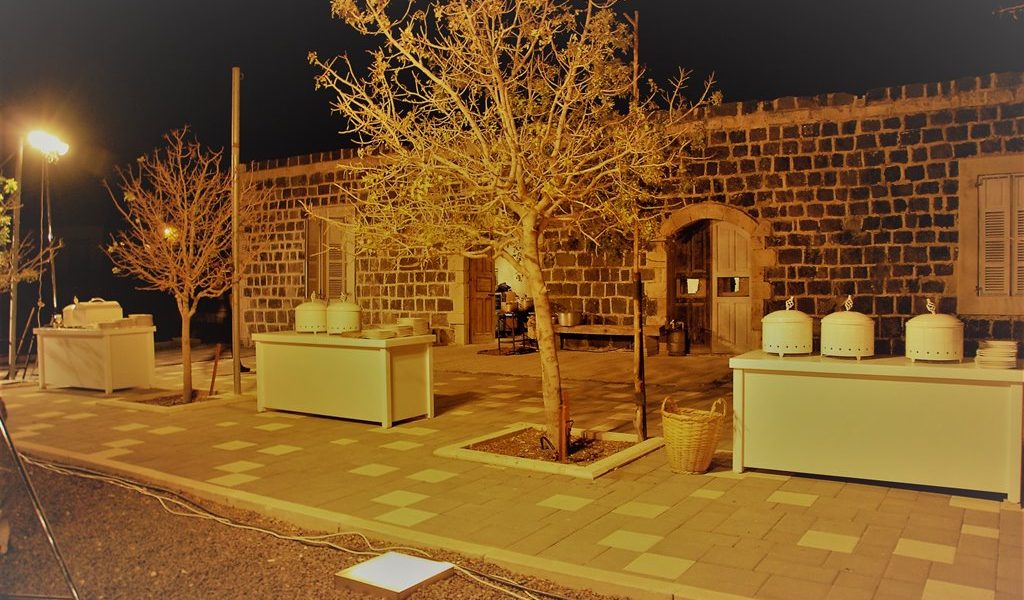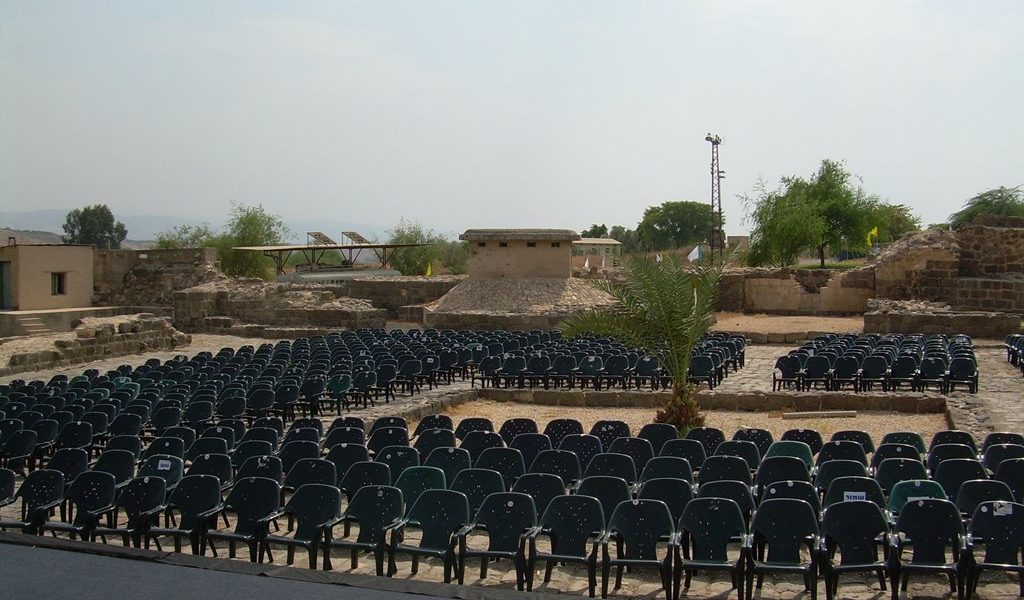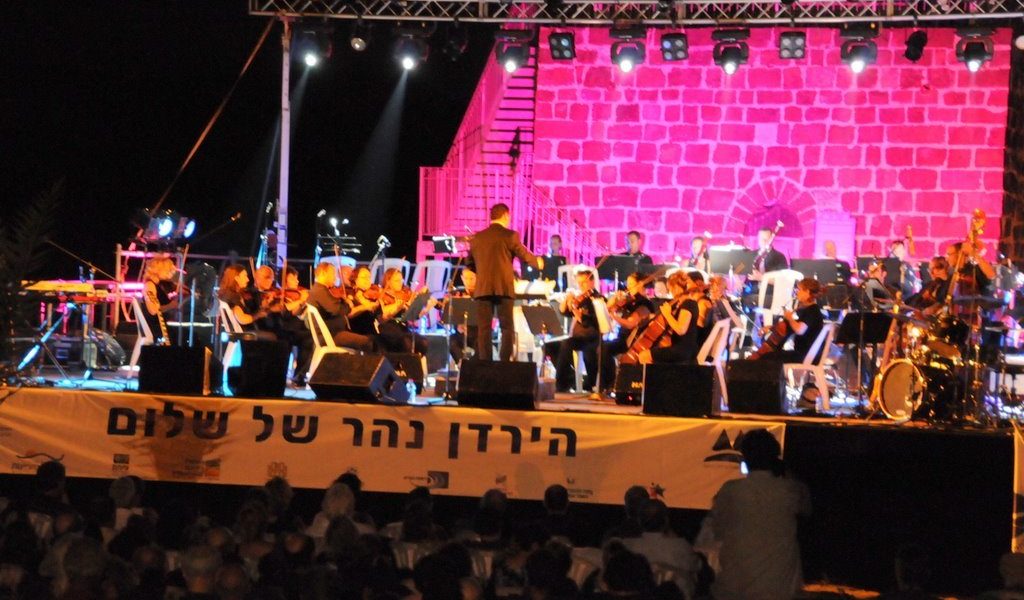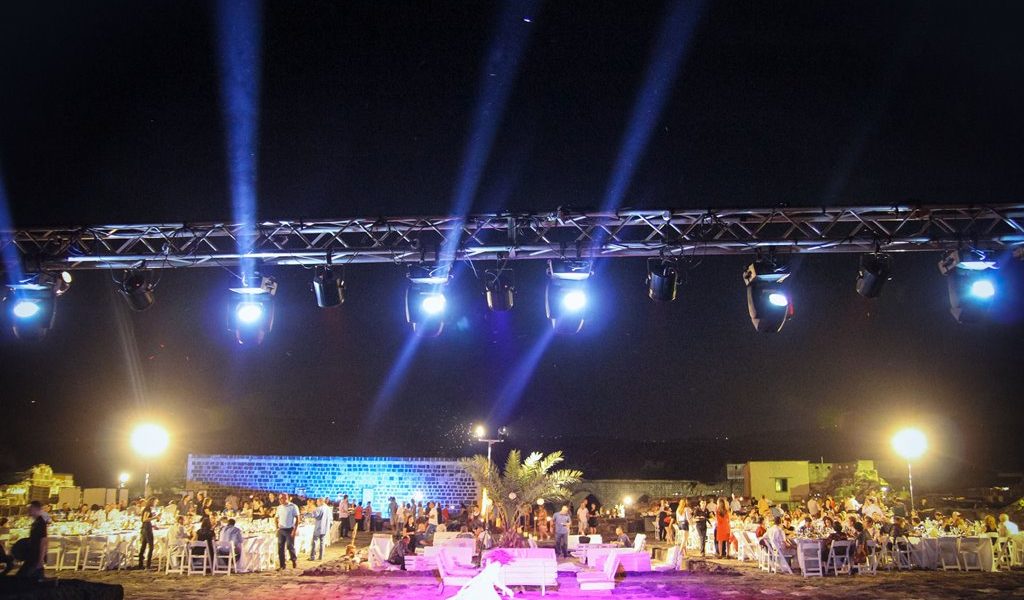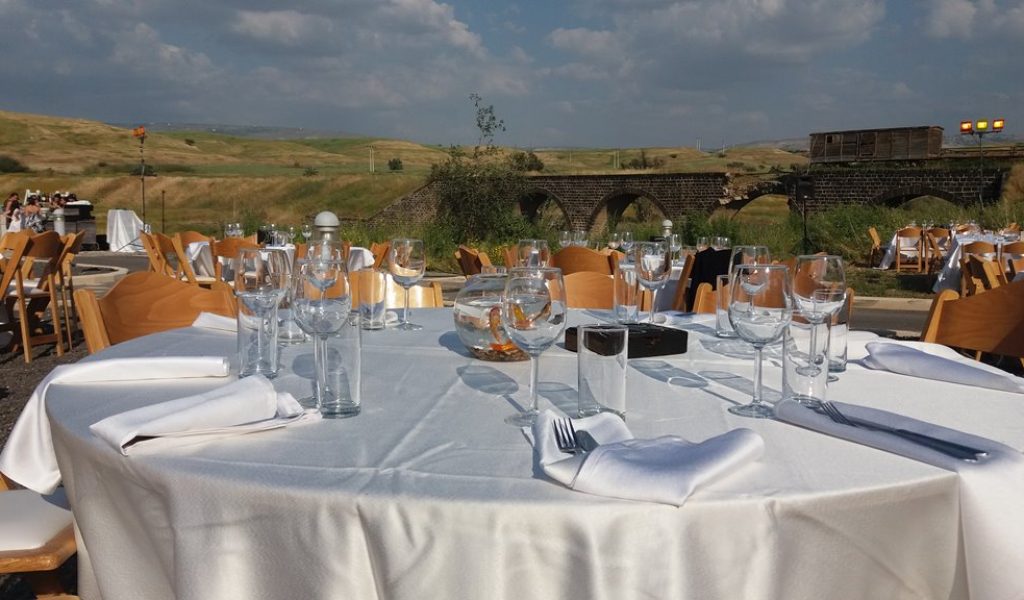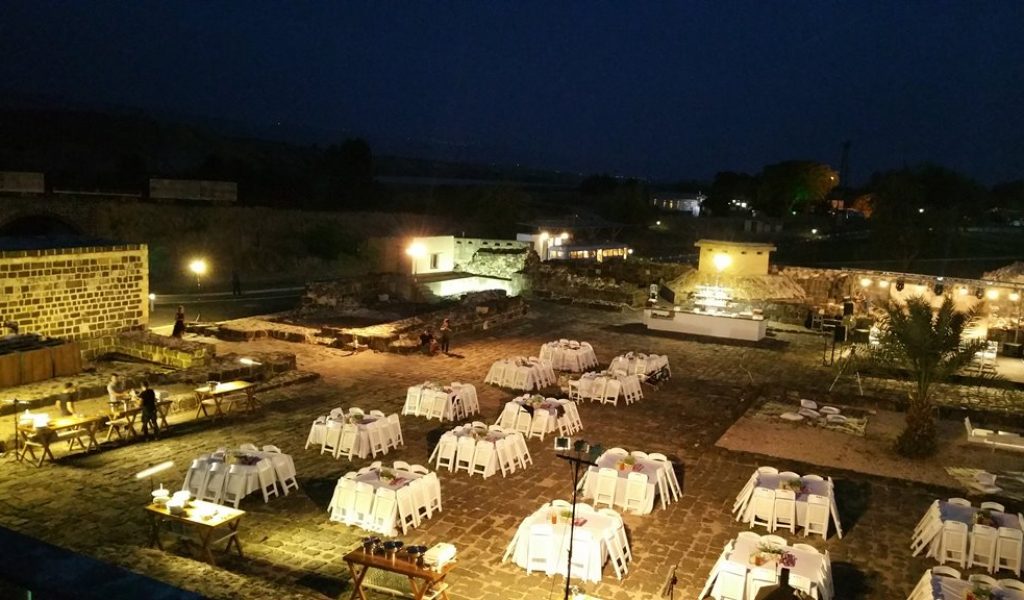 Evening Events at the Mamluk Chan
Ancient Mamluk Inn and Jordan River bank, traversed by three impressive bridges – Roman bridge, Ottoman bridge and British bridge.
Witness powerful scenery and breathtaking nature in a surprising location for an unforgettable experience!!
The venue will be rented exclusively for your event!
For social events, weddings, bar mitzvahs, or any other notable event…
General information
The entire site will be at your disposal, including lawns, large outdoor floored area, lighting, electricity (three-phase), beautiful surrounding scenery and atmosphere. Our skilled staff will accompany your event. Easy access for suppliers.