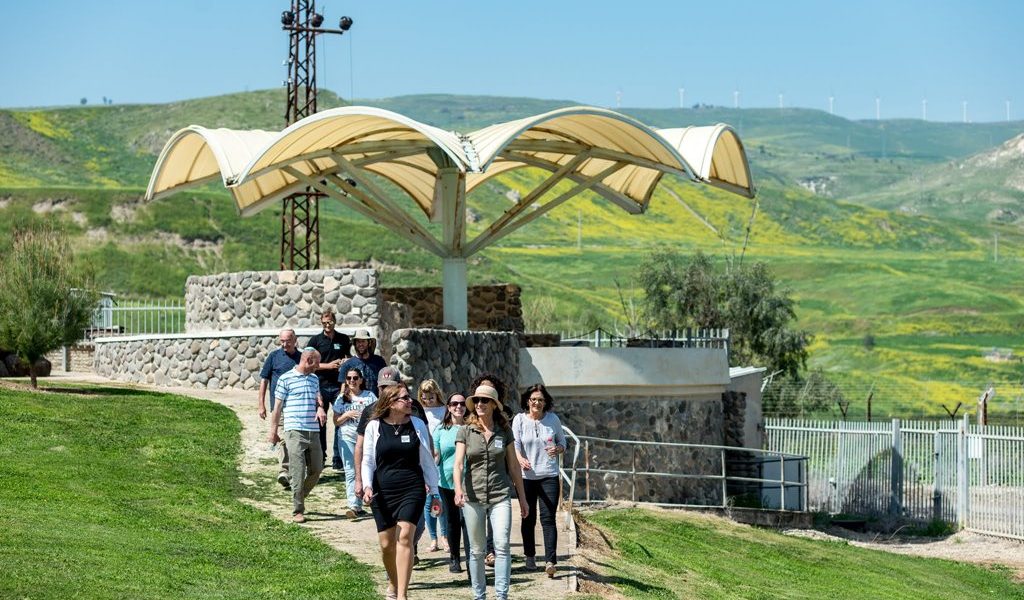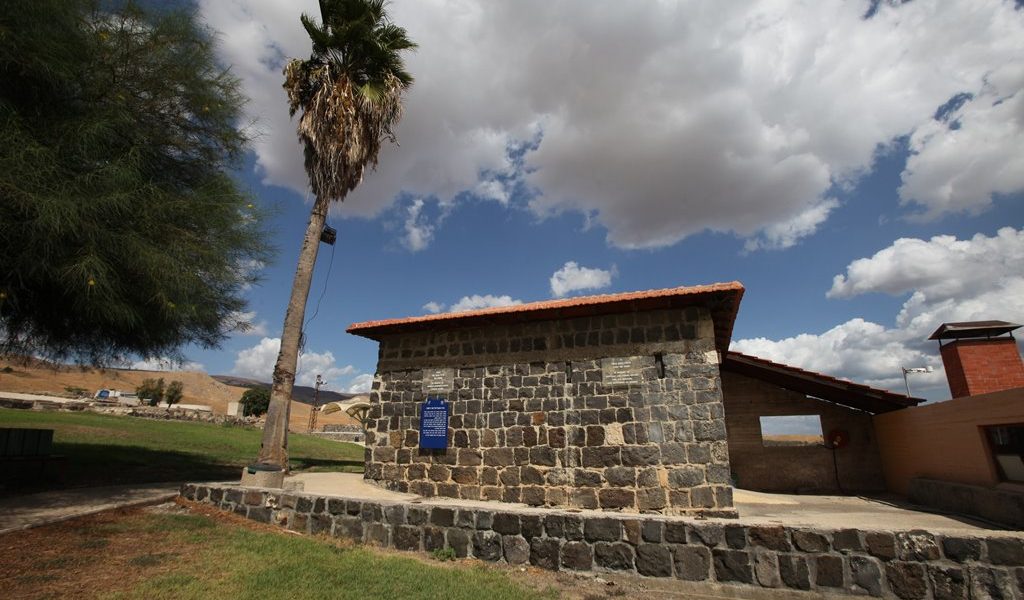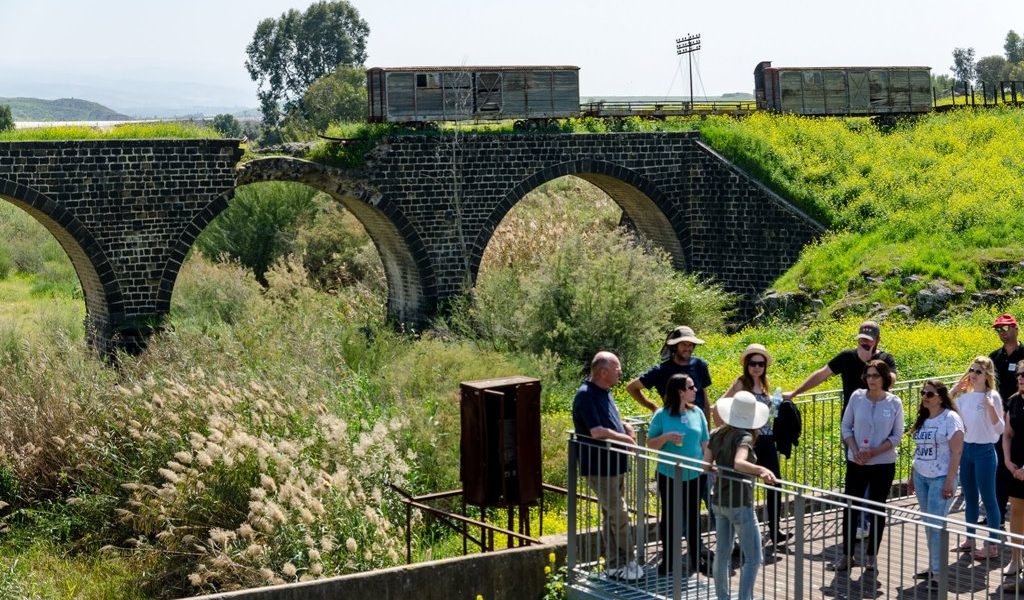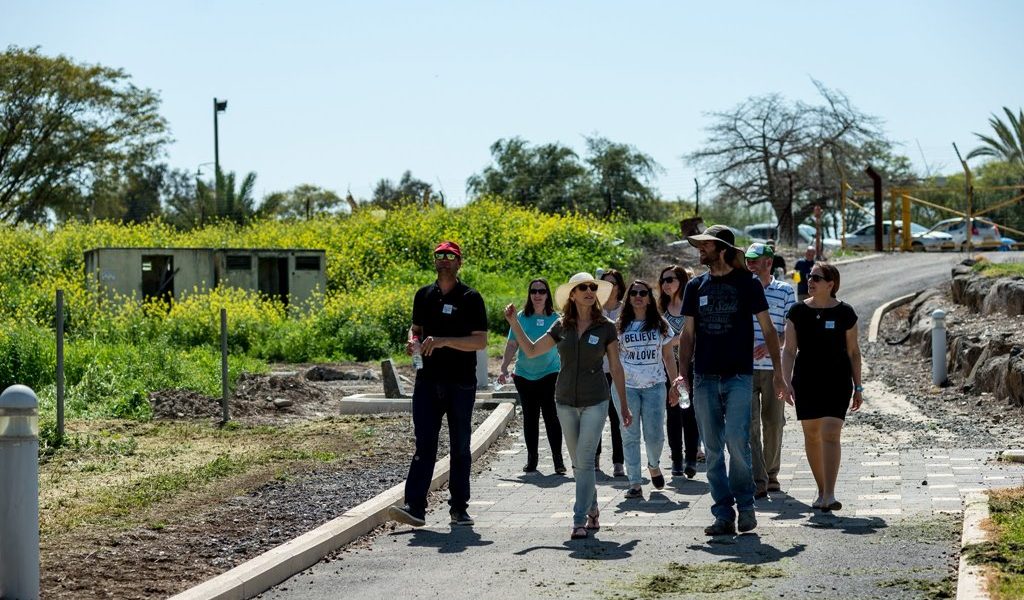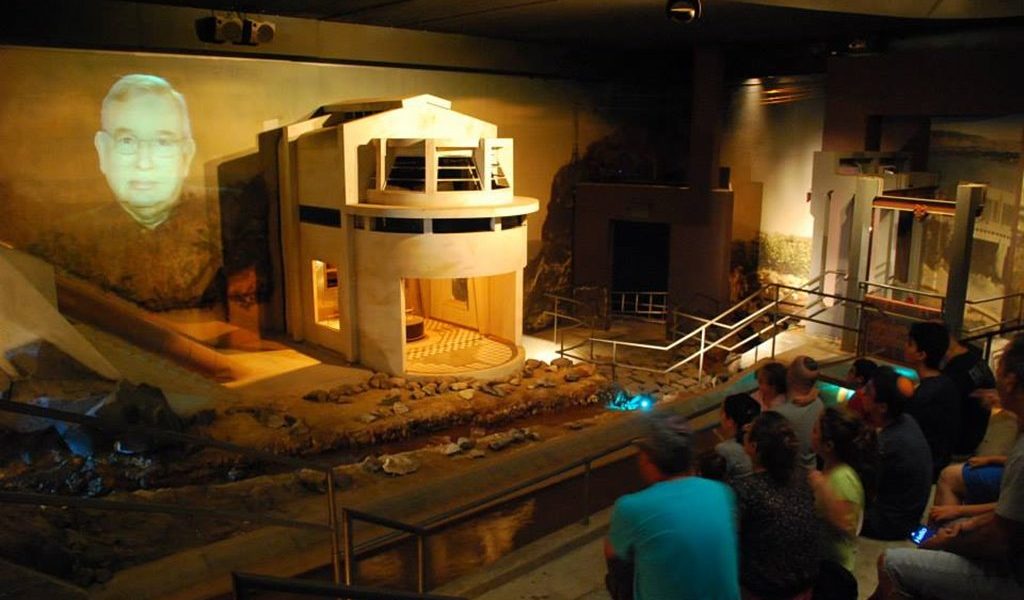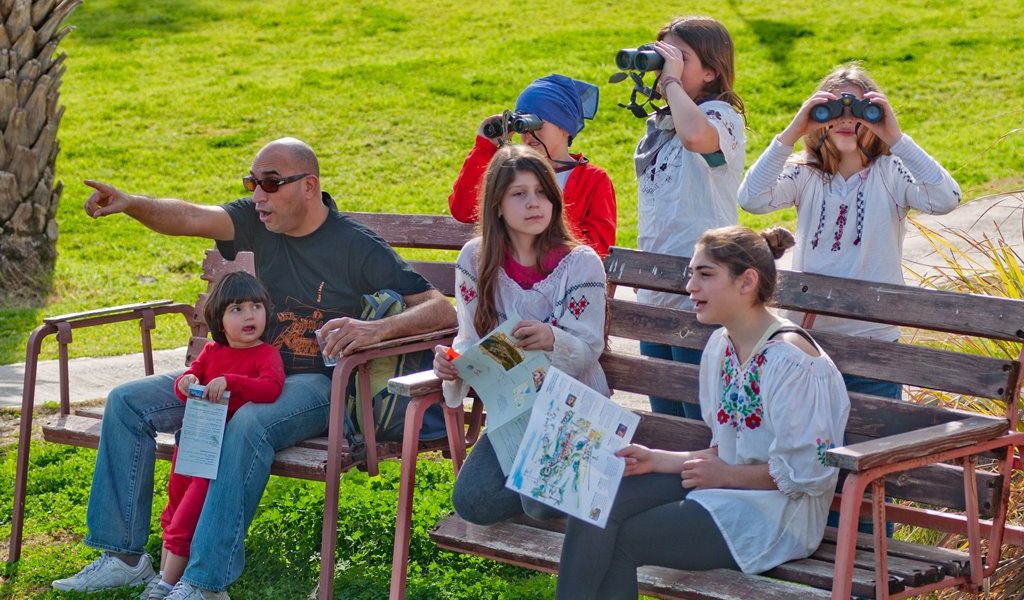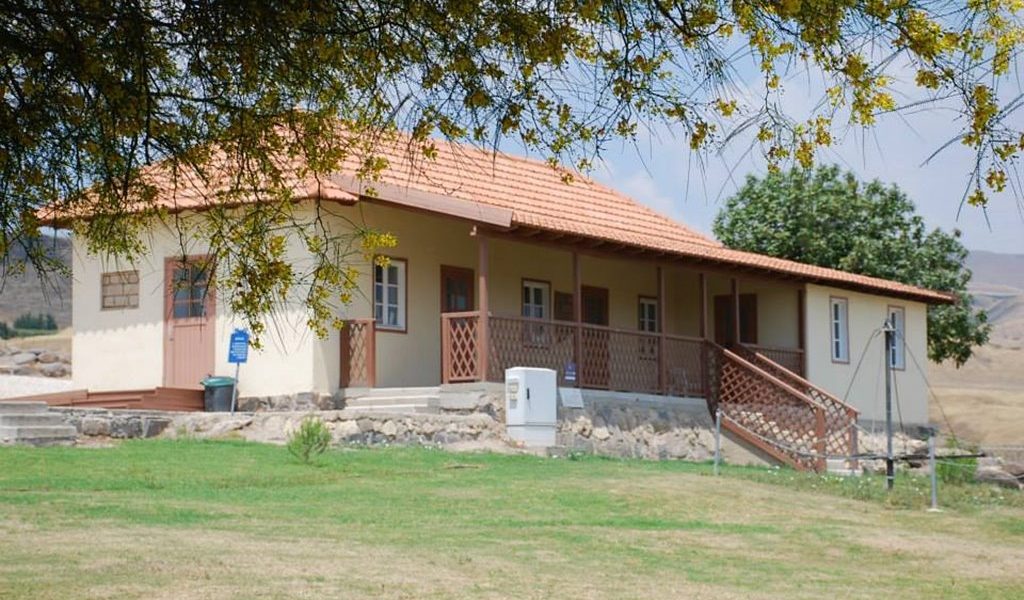 Guided tour:
11:00, 12:30 every day.
Baking workshop and group lunches must be pre-booked.
Guided tour including:
Presentation of Old Gesher
Members of Gesher successfully defended their kibbutz. View a heart-stirring film that presents their story and visit the original fighters' bunker.
Naharayim Experience presentation
Pinchas Rotenberg, the founder of the electric company, established a hydroelectric plant here on the Jordan and Yarmuk rivers. An amazing and moving presentation about the man, the legend, the vision and its fulfillment, and the 'death' of an outstanding project.
Beyond the border fence
We cross the border fence (in coordination with the IDF) and arrive at the border that crosses the Jordan River. We'll enter the Mamluk Inn and enjoy observing a variety of birds and Jordan River vegetation, their natural habitat.
Baking Workshop
In a small village with a spectacular view near the Sea of Galilee, situated a bakery workshop of fresh and delicious pastries.
The Lady Chef Conditor is inviting the visitors to bake an amazing focaccia bread to their hearts' delight.
Participants will roll up their sleeves, form balls of dough, and prepare the most delicious focaccia with the addition of a variety of vegetables, (eggplant, squash, onion, peppers) zaatar, sesame, pesto, tomato sauce and more… Pre- Order at 04-6752685
A Vision of Pizza
Thursday 20:00-22:00 July & August
Opening Hours
Sunday-Thursday 9:00-16:00
Friday 9:00-14:00
Saturday and religious holiday 10:00-16:00 (During June, July, August and September, site is closed on Saturday. Will be open for groups by appointment)
Price List
Adult: 39 NIS
Child(5-13), senior citizen: 35 NIS
*Prices are denominated in NIS